foodspring's Whipped Coffee
recipe for a fluffy Dalgona coffee
5 min
Play video

Whipped coffee, also known as dalgona coffee, is on everyone's lips nowadays and we aren't about to skip the trend. An unforgettably foamy coffee, made up of just 3 ingredients. We added one more for our recipe. Just sprinkle a bit of your favorite protein powder, and your snack has a boost of protein and fiber. It's the perfect filler for in between!
instant coffee

coconut blossom sugar

hot water

unsweetened almond milk

ice cubes
Preparation
1

Put the coffee, coconut blossom sugar, and water in a high-sided bowl. Whip for 3-5 minutes until foamy.

2

Add the Whey Protein and mix briefly.

3

Put ice cubes and milk into a glass. Add the whipped coffee on top and stir with a spoon.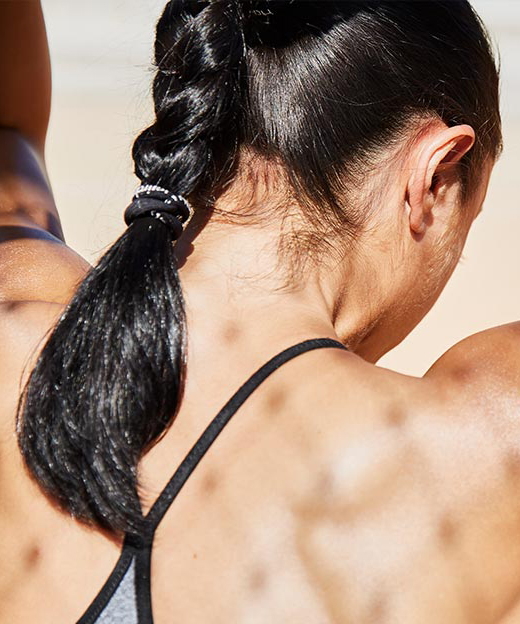 Free Body Check
Want to improve your nutrition? Our Body Check will help!
Personal BMI Calculation
Helpful nutrition advice
Products to help hit your goal
Get started
Read more about
Related:
Recipe Overview
Nutritional value, per portion