Vegan Hangover Green Smoothie
the vitamin bomb after those long nights
10 min

Your head's pounding and you're feeling dry as a bone… sounds like you had a long night. Here comes your knight in shining armor! This hangover green smoothie reloads your body with what it needs most: critical vitamins, nutrients, and – most of all – tons of liquids. So, start blending. You'll see that the right smoothie really can work wonders.
water

banana, fresh or frozen

orange

ginger, the size of a fingertip

kale or spinach leaves

ice cubes (optional)
Preparation
1

Peel the banana, orange, and ginger. (Our tip: Use a metal teaspoon to scrape the skin off the ginger – works like a dream!)

2

Add all ingredients to a strong blender and mix until creamy.

3

Pour the hangover green smoothie into a glass and enjoy immediately.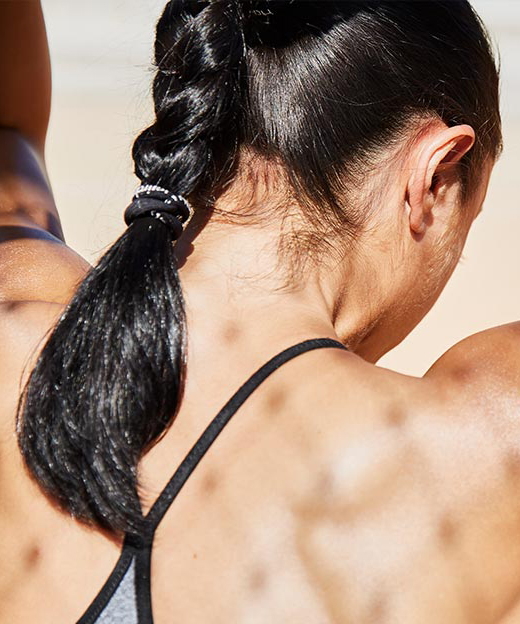 Free Body Check
Want to improve your nutrition? Our Body Check will help!
Personal BMI Calculation
Helpful nutrition advice
Products to help hit your goal
Get started
Read more about
Related:
Recipe Overview
Nutritional value, per portion