Savory Waffles with Mozzarella
crispy, cheesy waffles that will have your mouth watering
15 min

Mmm… melting mozzarella that gushes in your mouth. We love cheesy waffles! This recipe makes it worth it to dust off the waffle iron that's been sitting on your shelf for ages. Savory waffles are a great way to change things up from your usual and will turn any brunch or breakfast into a highlight. Save yourself the trouble of a complicated recipe; simply use our Protein Pancake baking mix.
low-fat mozzarella

spring onion
g
optional

fromage frais with herbs as a topping
Preparation
1

Put the pancake mix and water into a bowl. Whisk until a smooth batter is formed.

2

Cut or tear the mozzarella into pieces. Dice the spring onions and parsley. Fold into the batter. Season to taste with salt and pepper.

3

Warm the waffle iron to your preferred heat and grease with coconut oil.

4

Cook the waffles until they are golden-brown. Serve with herbed fromage frais or cream cheese if desired.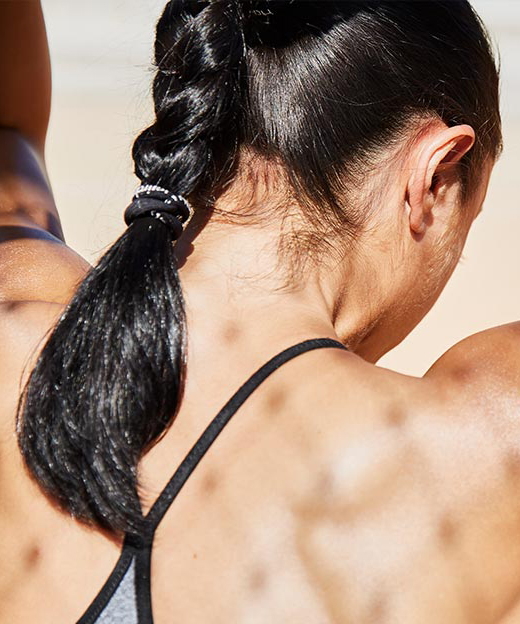 Free Body Check
Want to improve your nutrition? Our Body Check will help!
Personal BMI Calculation
Helpful nutrition advice
Products to help hit your goal
Get started
Read more about
Related:
Recipe Overview
Nutritional value, per portion