Raw vegan pumpkin soup
Enjoy raw vegan & stay slim
20 min

Eat a pumpkin raw? Why not? If you're talking about an edible squash like one of our favorites, the red kuri (a.k.a. Hokkaido, sunshine squash, red kuri, or orange kabocha), you can turn it into a raw vegan pumpkin soup! Just make sure you're using a strong enough blender to power the pumpkin into a puree.
red kuri squash

avocado

carrots (medium)

lemon

turmeric

garlic clove (optional)

Ginger (thumb sized)
Preparation
1

Peel the pumpkin, remove the seeds and cut into cubes.

2

Wash your carrots and cut into thick slices.

3

Peel the ginger and cut into small pieces. Den Saft der Zitrone auspressen.

4

Place all the ingredients into a high powered blender and blend until it forms a creamy mixture.

5

Flavour with salt, pepper, thyme and cumin then mix it all up again.

6

Tip: If the raw vegan pumpkin soup gets too thick, simply add some water until it reaches the desired consistency.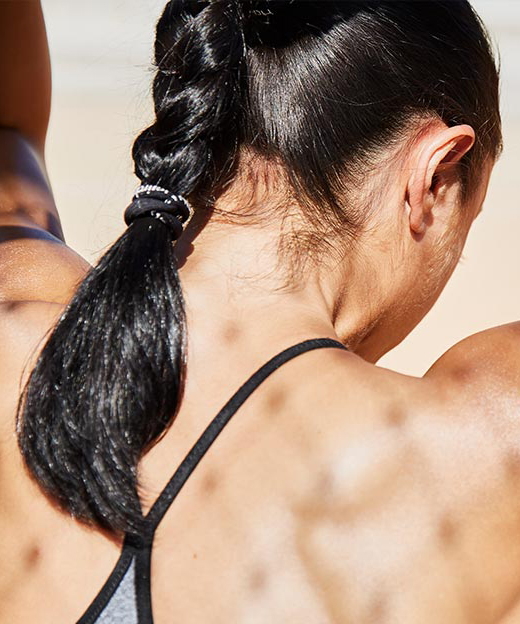 Free Body Check
Want to improve your nutrition? Our Body Check will help!
Personal BMI Calculation
Helpful nutrition advice
Products to help hit your goal
Get started
Read more about
Recipe Overview
Nutritional value, per portion