Fried egg avocado
Low-carb idea for a weekend breakfast
25 min

Fried egg meets avocado – as a side dish for breakfast or as a main dish with a side salad. Perfect for brunch with friends and family!
Preparation
1

Preheat the oven to 200 degrees.

2

Halve the avocado. Hollow out some more of the flesh from the avocado half without the stone.

3

Crack an egg into a cup. Carefully fill the egg into your avocado. If there is not enough room for it all, leave some out.

4

Bake in the oven for approx. 15 – 20 minutes.

5

Sprinkle some sea salt, chopped parsley, chilli flakes and pepper over the fried egg avocado.

6

And your breakfast egg is done.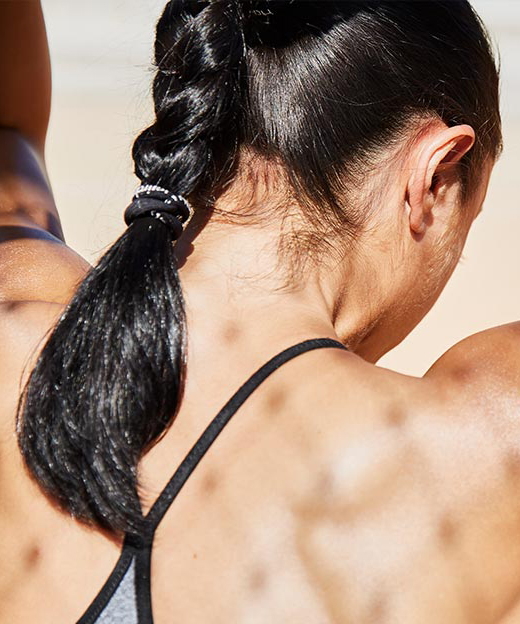 Free Body Check
Want to improve your nutrition? Our Body Check will help!
Personal BMI Calculation
Helpful nutrition advice
Products to help hit your goal
Get started
Read more about
Recipe Overview
Nutritional value, per portion