Quick chickpea salad
Fresh, vegan enjoyment
10 min
Are you looking for a quick, filling salad without too much chopping? This chickpea salad can be prepared in large quantities in no time at all. It even stays crisp and fresh the next day!
chickpeas (265g drained)

cherry tomatoes

cucumber

olives, black or green

red onion

olive oil

apple cider vinegar

fresh parsley
Preparation
1

Drain the chickpeas and place them in a larger bowl.

2

Quarter the tomatoes and dice the cucumber. Halve the olives and cut the onion into fine slices. Chop the parsley.

3

Add all the vegetables to the chickpeas. Season and mix with olive oil, cider vinegar, salt and pepper.

4

Sprinkle with lemon juice to taste.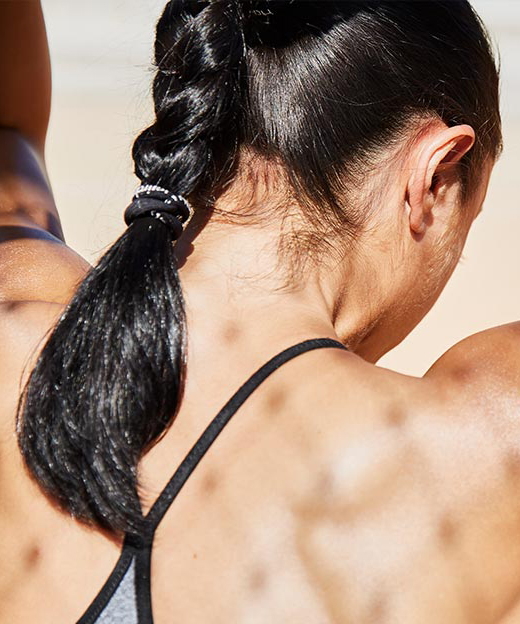 Free Body Check
Want to improve your nutrition? Our Body Check will help!
Personal BMI Calculation
Helpful nutrition advice
Products to help hit your goal
Get started
Read more on
Related:
Recipe Overview
Nutritional value, per portion