Pumpkin Chocolate Chip Cookies
soft cookies with low sugar
25 min

In autumn we just can't stop ourselves adding pumpkin to everything! All this pumpkin love might just make the fall our favorite season of the year. To make your autumn days all the more cozy, we have a healthy and simple chocolate chip cookie recipe… with pumpkin, of course!
Our pumpkin chocolate chip cookies are soft on the inside and taste nice and nutty thanks to the addition of organic peanut butter. Make these little snippets of autumn at home and wash them down with a glass of your favorite milk.
pumpkin puree

coconut blossom sugar

egg

ground almonds

chocolate chips
Preparation
2

Mix all ingredients in a bowl until you have a smooth, firm dough.

3

Take 1 heaped tablespoon of the dough at a time and place it on a baking tray lined with baking paper. Form into a cookie shape by flattening the top just a bit.

4

Making sure the cookies are far apart enough to spread in the oven, form the dough into a total of 12 cookies on two prepared baking sheets.

5

Bake the chocolate chip cookies for 13-15 minutes. It's okay if they still feel soft when you take them out of the oven.

6

Remove the pumpkin chocolate chip cookies from the baking sheet and let cool before enjoying.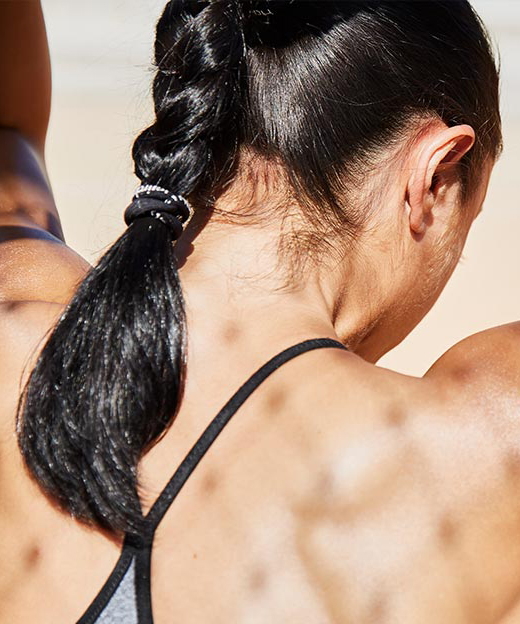 Free Body Check
Want to improve your nutrition? Our Body Check will help!
Personal BMI Calculation
Helpful nutrition advice
Products to help hit your goal
Get started
Read more about
Recipe Overview
Nutritional value, per portion