Protein Pumpkin Muffins
Low-carb muffins for the fall
40 min

Pumpkin cuts a stunning figure outside of your soup pot, too. The sweet, nutty flavor is also a spectacular addition to anything your bakers' heart desires. With our recipe for pumpkin muffins, you can snack to your heart's desire without worrying that extra calories or fat will send you into hibernation.
Preparation
1

Preheat the oven to 180° C.

2

Mix the pumpkin puree, yogurt, and eggs in a bowl.

3

Add the almond flour, Whey Protein, Flavor Kick, cinnamon, and baking powder. Mix until a smooth batter is just formed.

4

Divide the batter into 10 muffin cups. Bake for 20-25 minutes. Set aside until cool.

5

Meanwhile, mix the frosting ingredients into a smooth, creamy texture. Set aside in the fridge.

6

When the pumpkin muffins have cooled, top with the frosting.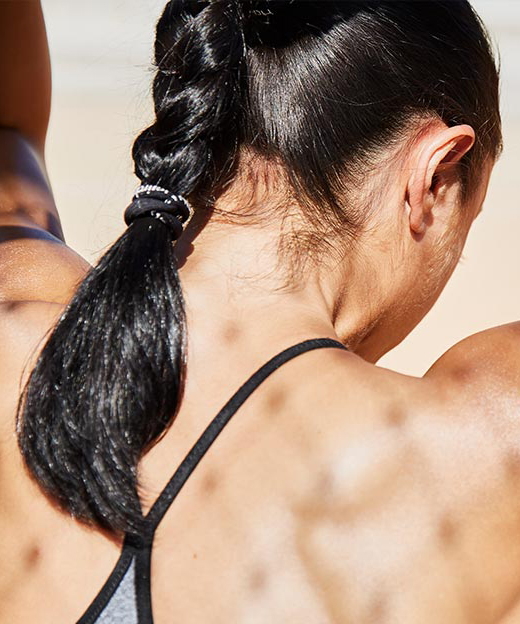 Free Body Check
Want to improve your nutrition? Our Body Check will help!
Personal BMI Calculation
Helpful nutrition advice
Products to help hit your goal
Get started
Read more about
Recipe Overview
Nutritional value, per portion