Grapefruit Non-Alcoholic Cocktail
Mocktail for long nights
5 min

Are you always the first one to wilt in the evening? Try a sip of this zingy non-alcoholic cocktail. Our original mocktail has no sugar, no chemicals, and low calories. You'll find natural caffeine from guarana, ginseng, and mate.
fresh-squeezed grapefruit juice

pomegranate juice

lime

crushed ice

dash

xylitol
Preparation
1

Moisten the rim of the glass and dip into a plate of xylitol.

2

Put ice cubes into the glass. Pour in the grapefruit and pomegranate juices. Squeeze the lime into the glass.

3

Fill with Sparkling Energy or Sparkling Aminos.

4

Garnish with rosemary, grapefruit, and pomegranate. Your non-alcoholic cocktail is done!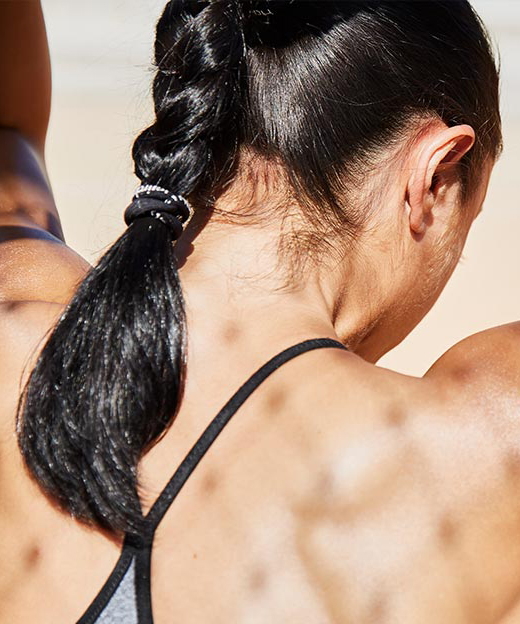 Free Body Check
Want to improve your nutrition? Our Body Check will help!
Personal BMI Calculation
Helpful nutrition advice
Products to help hit your goal
Get started
Read more about
Recipe Overview
Nutritional value, per portion