Infused Water with Lemon and Apple Cider Vinegar
low-calorie, feel-good refreshment
5 min

Getting enough water throughout the day is easier said than done. But it's crucial. Supplying your body with enough fluids can improve how our body feels. If you have a hard time getting enough water into your body, try changing things up this year by putting something more exciting into your drinks. Our recipe for this refreshing infused water hits two birds with one stone: It hydrates you while also giving you valuable nutrients thanks to apple cider vinegar, lemon, and chia seeds.
sparkling water

lemon (just the juice)

ice cubes (optional)
Preparation
1

Put all the ingredients into a jug or a large glass.

2

Add ice cubes and drink the infused water right away, or chill in the fridge for at least 30 minutes.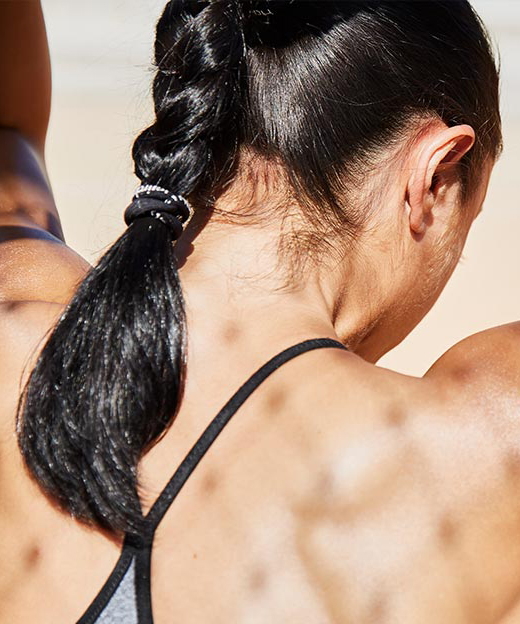 Free Body Check
Want to improve your nutrition? Our Body Check will help!
Personal BMI Calculation
Helpful nutrition advice
Products to help hit your goal
Get started
Read more about
Related:
Recipe Overview
Nutritional value, per portion