Protein Kimchi Pancakes
Super simple Korean pancakes
15 min

Cook outside your comfort zone? These crispy, savory, slightly spicy kimchi pancakes will transport you! Kimchi is delicious and a daily powerhouse. The fermented topping is great for your gut and your immune system. And our Protein Pancake mix kicks them into high sports mode. Just a few minutes of prep and you'll have fluffy pancakes with six times the protein of their conventional cousins.
try our protein pancakes now

cold water

vegetarian kimchi

kimchi liquid from the jar

spring onion
Preparation
1

Pour the Protein Pancake mix, water and kimchi liquid into a bowl. Mix well until a smooth batter is formed.

2

Cut the kimchi and spring onions into small pieces. Mix gently into the batter.

3

Heat the coconut oil in a pan over medium heat.

4

Pour all the batter into the pan at once, so the bottom is fully covered by a layer of pancake batter. Cook for 3-4 minutes.

5

Flip the kimchi pancake and cook another 3-4 minutes on the other side until crispy and browned.

6

Cut the kimchi pancakes into pieces and serve on a plate. Pour some soy sauce and sesame seeds into a bowl on the side for dipping.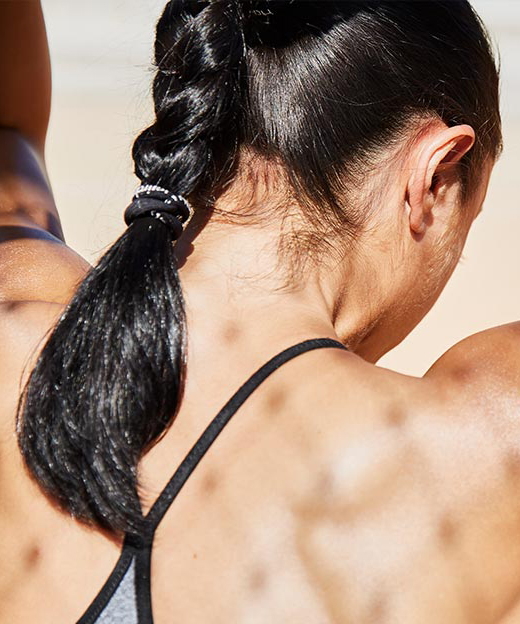 Free Body Check
Want to improve your nutrition? Our Body Check will help!
Personal BMI Calculation
Helpful nutrition advice
Products to help hit your goal
Get started
Read more about
Recipe Overview
Nutritional value, per portion