Green Gazpacho Recipe
Cold vegetable puree soup for hot days
60 min

We'll let you in on a secret when you think you're about to melt in hot weather: cold soup. Enjoy this Spanish specialty as a light lunch or a refreshing starter. This gazpacho recipe is simple and full of vitamins, protein, and fiber. It will make you feel pleasantly full without sitting heavy in your stomach.
cucumber

green bell pepper

avocado

white onion

garlic

spinach

cold water

white wine vinegar

olive oil
Preparation
1

Prepare the Protein Bread according to the package instructions.

2

Chop the cucumber, pepper, avocado, onion and garlic into rough pieces.

3

Add the vegetables along with the spinach, water, white wine vinegar, olive oil, salt and pepper to a blender. Blend until the soup reaches a smooth consistency.

4

If you want an even smoother soup, pass it through a sieve.

5

Chill the gazpacho before serving. Serve in a glass or bowl. Garnish with freshly ground black pepper and diced vegetables if desired.

6

Toast the protein bread, tear into chunks and serve as croutons.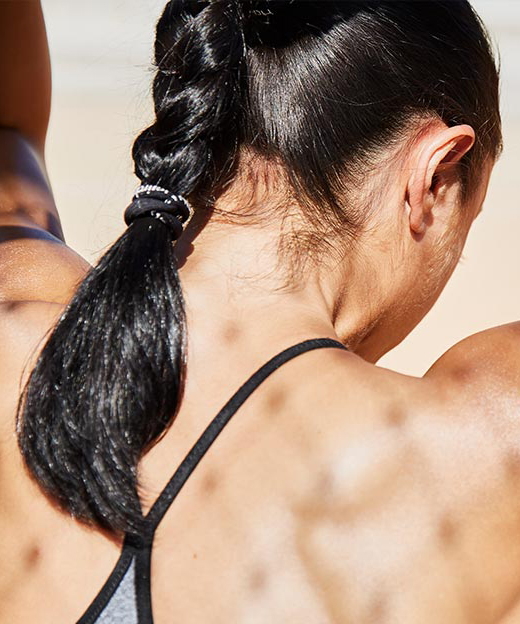 Free Body Check
Want to improve your nutrition? Our Body Check will help!
Personal BMI Calculation
Helpful nutrition advice
Products to help hit your goal
Get started
Read more about
Recipe Overview
Nutritional value, per portion