Fruit Salad with Passionfruit Dressing
a fruit salad that bites back
Fruit salad can be fun! This one is packed with a ton of flavor from a medley of assorted fruits like kiwi, apples, and blueberries, among others. A tangy passionfruit sauce and our Crunchy Fruits give it the kick and the crunch you're looking for.
Preparation
Juice the orange and lemon. Put into a small bowl. Add passionfruit and stir to combine.

Cut the remaining fruit into small pieces and add to a large bowl. Thinly slice the mint and add to mixture.

Dress the salad with passionfruit sauce and mix to combine. Garnish with Crunchy Fruits and serve fresh.

Enjoy!
Our Breakfast Tip
Along with a bit of yogurt and muesli, you'll have plenty of breakfast inspiration. Still trying to find your ideal muesli for breakfast? Check out
this one
!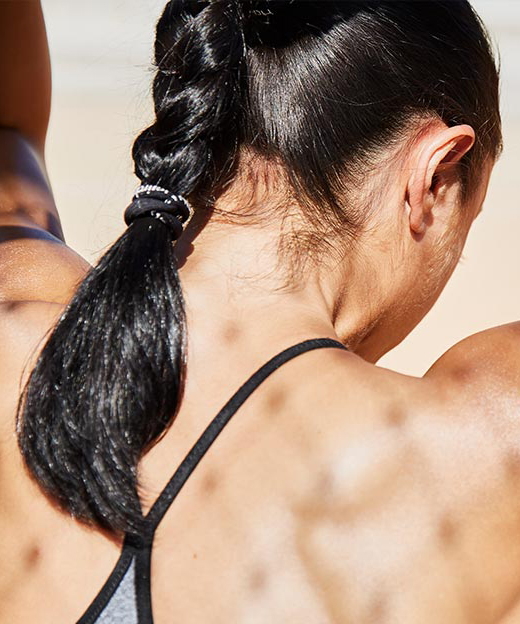 Free Body Check
Want to improve your nutrition? Our Body Check will help!
Personal BMI Calculation
Helpful nutrition advice
Products to help hit your goal
Get started