Fried Rice with Marinated Tempeh and Peanut Sauce
high-protein recipe
10 min
After a tough workout, we love to sink into a bowl of fried rice that's loaded with vegetables. But the highlight of the dish is the crispy, high-protein skewer of marinated tempeh. A few spoonfuls of peanut sauce on top and you've got the perfect meal: done in a flash, and a perfect way to reload tired post-workout muscles.
For the tempeh skewer:
tempeh

soy sauce

peanut oil
For the peanut sauce:
lime juice

soy sauce

agave nectar

water
Preparation
1

Cube the tempeh. Put the soy sauce and peanut oil into a bowl and stir well. Add the tempeh and marinate for at least 10 minutes.

2

Put all the ingredients for the peanut sauce into a different bowl and mix well.

3

Heat a pan to medium-high. Saute the tempeh cubes for 2 minutes on each side until crispy.

4

While the tempeh is cooking, prepare the Post Workout Rice according to the package instructions.

5

Serve the fried rice with the tempeh and peanut sauce.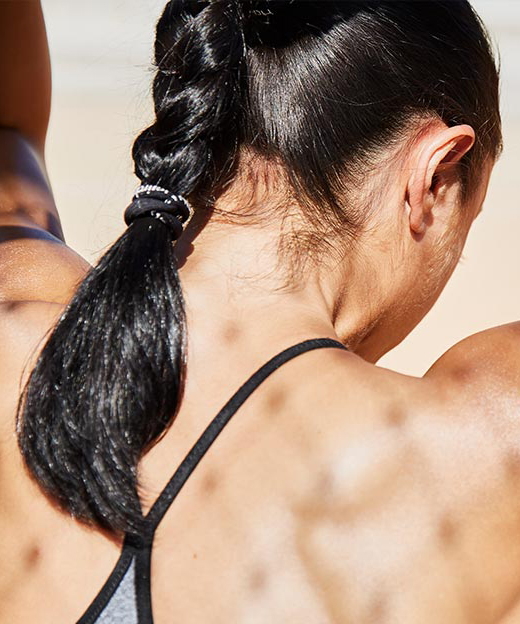 Free Body Check
Want to improve your nutrition? Our Body Check will help!
Personal BMI Calculation
Helpful nutrition advice
Products to help hit your goal
Get started
Read more about
Related:
Recipe Overview
Nutritional value, per portion