Berry Smoothie Bowl
Healthy breakfast with a power berry boost
10 min

Switch out your morning muesli for a bowl full of color! This berry smoothie bowl will bring a zing to your breakfast table. Try it in the summer for a great change of pace that's not too heavy.
low-fat quark (fromage frais)

banana

raspberries

water

honey

grated coconut
Preparation
1

Blend half of the banana and the berries with the fromage frais and a bit of water until it gets smooth.

2

Put the smothie into a bowl.

3

Slice the rest of the banana into thin slices and spread in a half-circle over the top of the smoothie bowl.

4

Garnish with the rest of the raspberries, as well as the goji berries and coconut flakes.

5

Drizzle honey over the top of the finished berry smoothie bowl.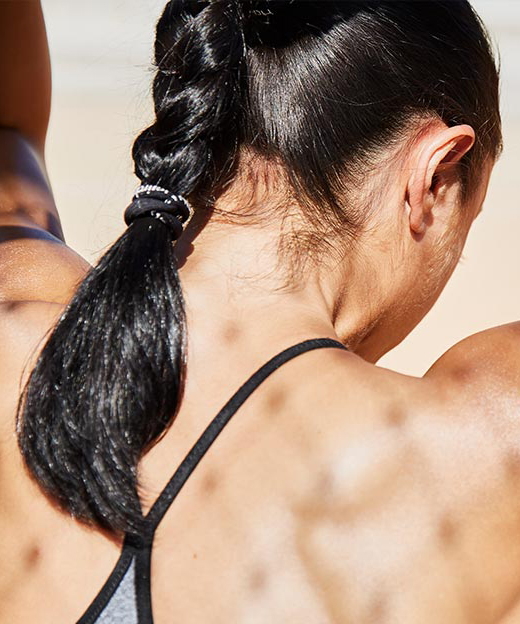 Free Body Check
Want to improve your nutrition? Our Body Check will help!
Personal BMI Calculation
Helpful nutrition advice
Products to help hit your goal
Get started
Read more about
Recipe Overview
Nutritional value, per portion